Good Vibes T-Shirt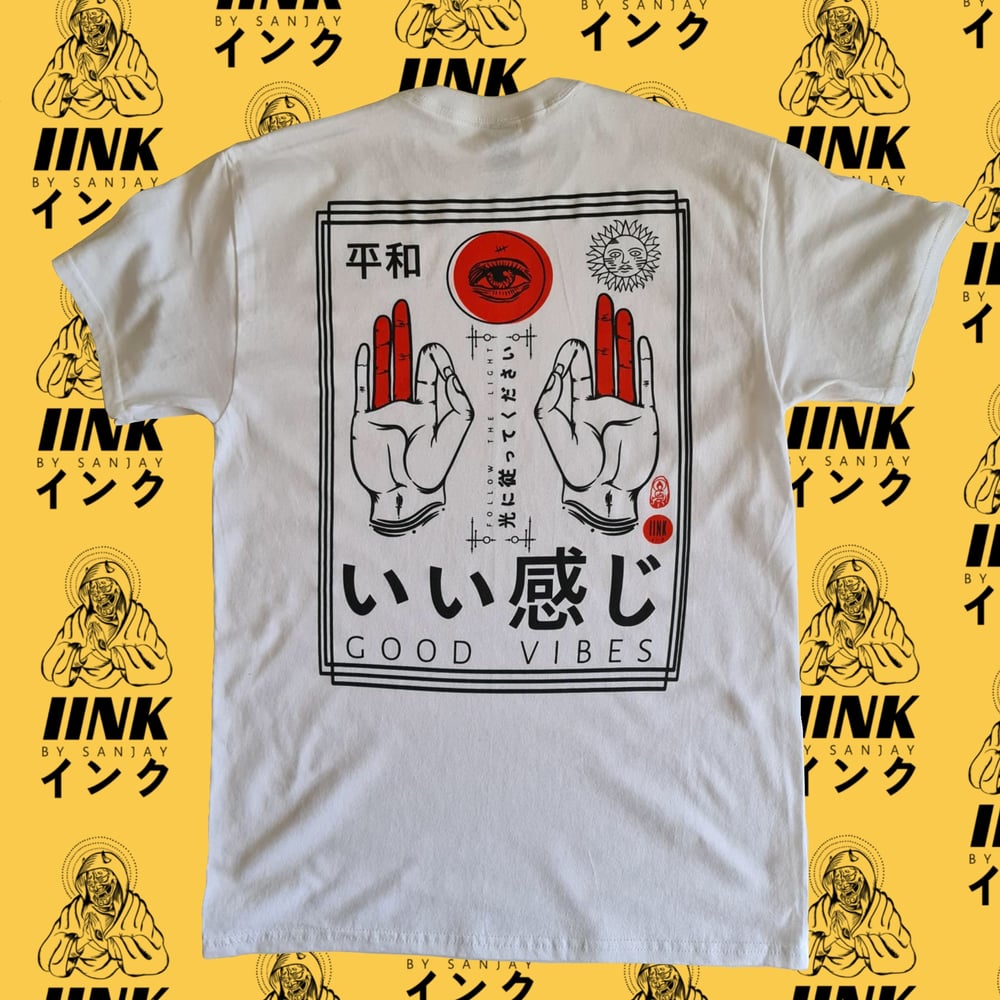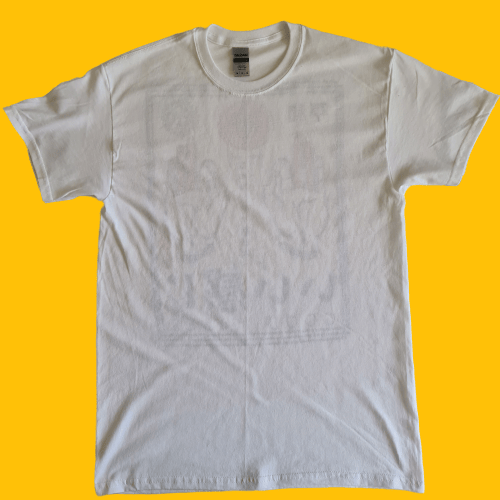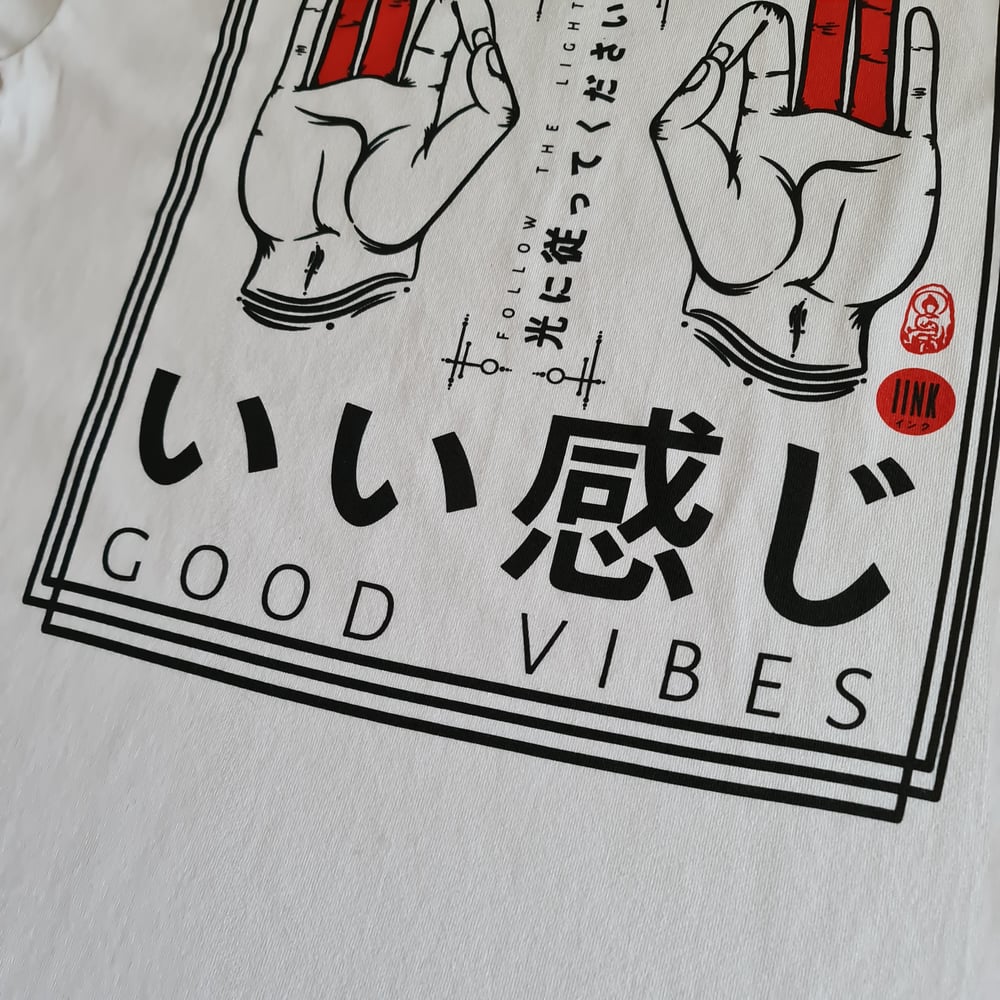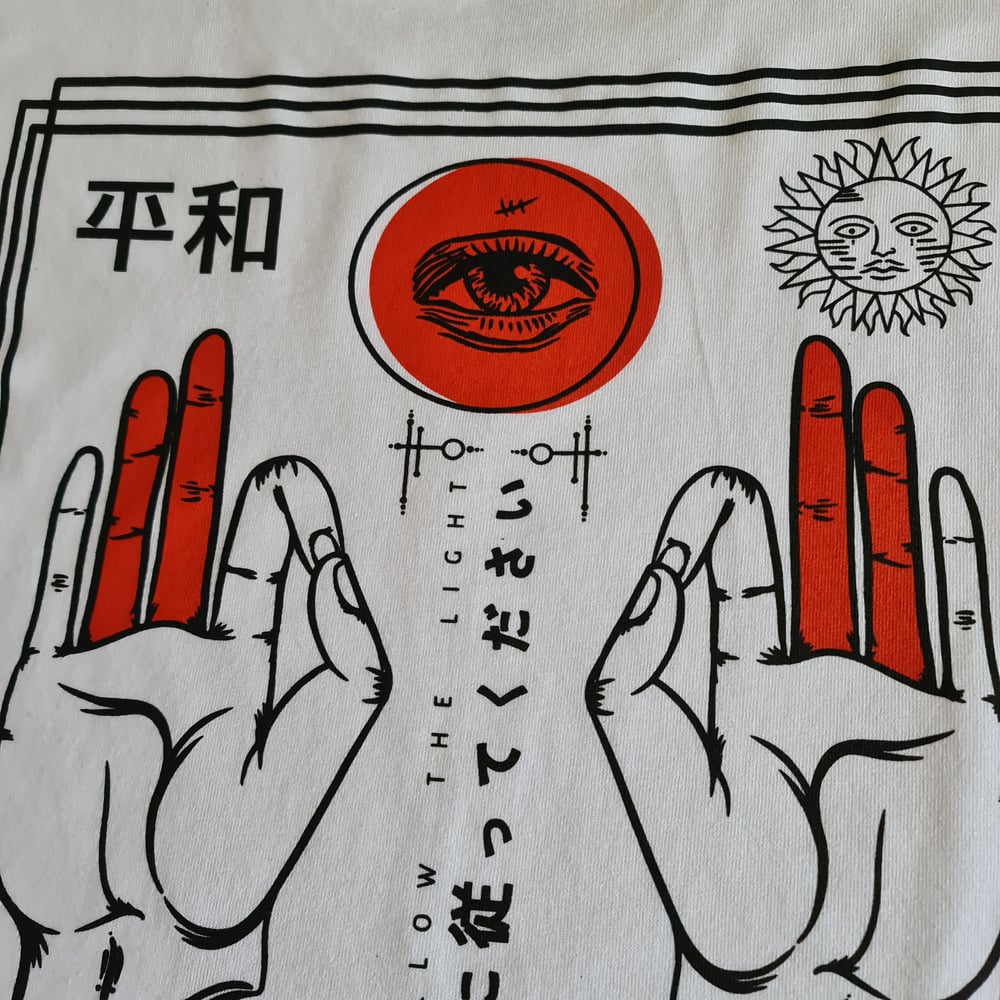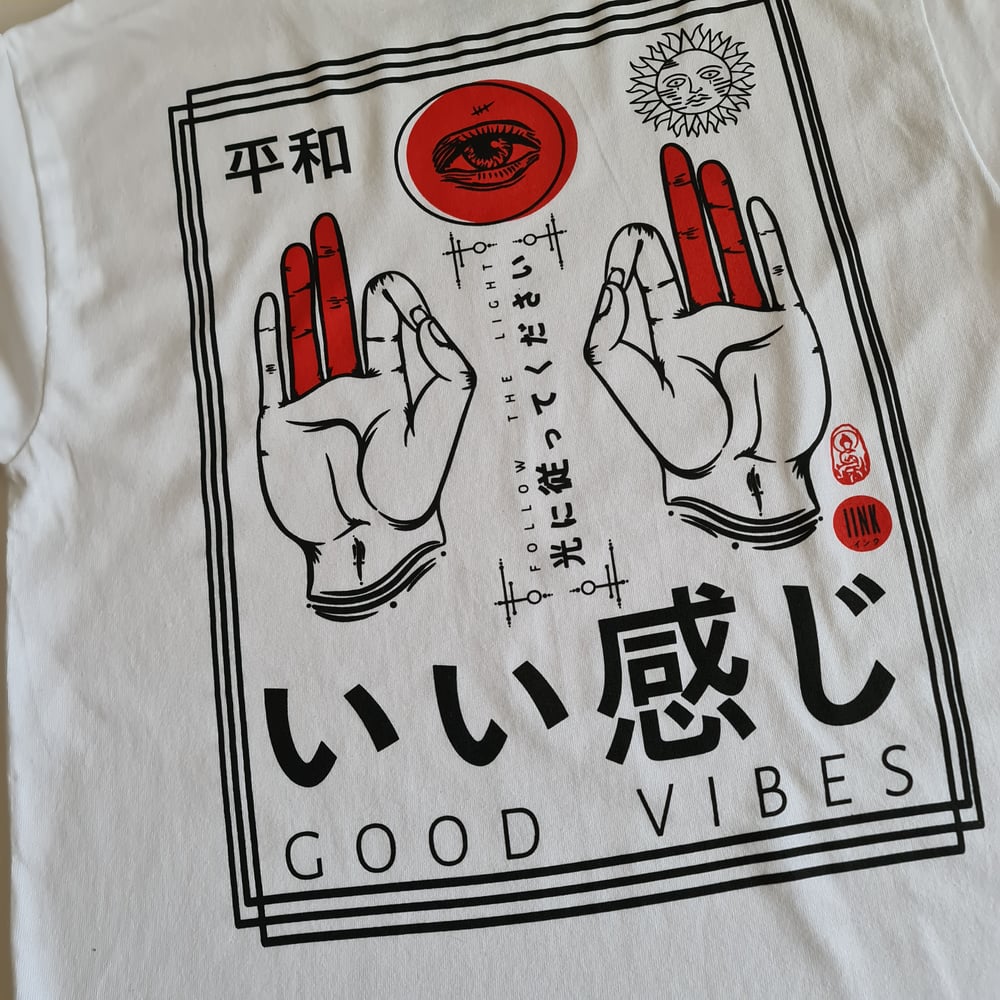 Oversized back good vibes design with plain front which is Screen printed on Gildan Heavy t-shirts. These T-shirts are made from 100% cotton.
Size Chest* (to fit):
S - 34/36"
M - 38/40"
L - 42/44"
XL - 46/48"
The T-shirt do come slightly oversized but i would recommend you buy the same size T-shirt you would generally buy.
*Please make sure you check and buy the correct size for yourself as we do not do refund or exchanges on this items.
If you are not sure about your size please do not hesitate to contact us, and we will be more than happy to help.
T-shirts are packaged in compostable polybags and then in a compostable mail bag for extra protection. T-shirts are mailed withing 1-2 workikg days.
Small

Medium

Large

Sold out

XL

Sold out